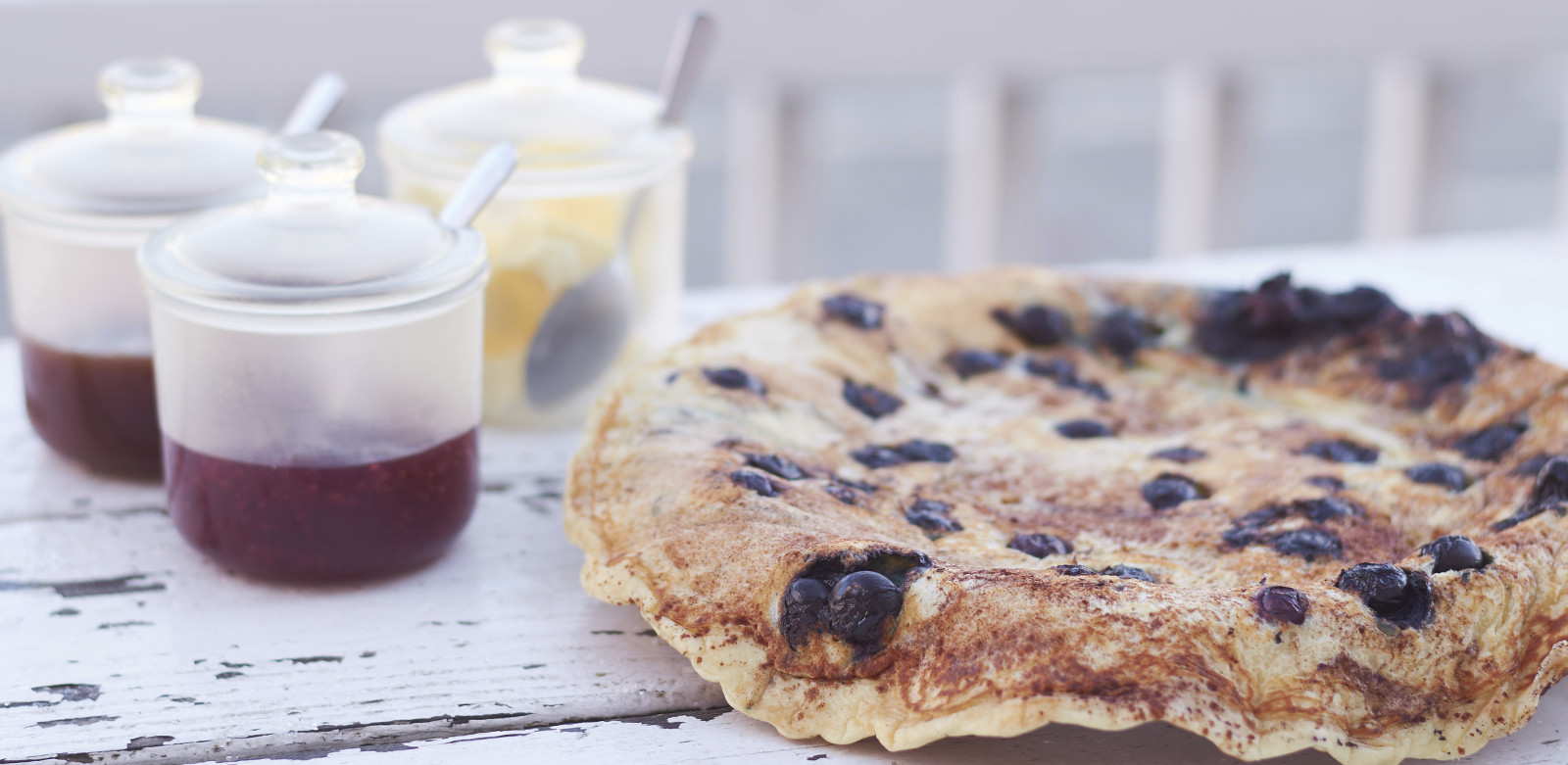 Breakfast
Summer: Daily from 7am 'til 3pm
Winter: 8am – Noon Weekdays; 8am – 2pm Saturdays & Sundays
ALL breakfasts come with a Hot Drink: Coffee, Tea or Cocoa
AND a Cold Juice: Orange, Cranberry, Grapefruit, Apple or V-8
Standard
Scrambled eggs, home fried Alaska Yukon Gold potatoes, extra thick peppered bacon, thick sliced toast (variety varies).
Substitute Reindeer Sausage, add Cheese.
Nick's Way: Sub Biscuit for Toast, add side of Gravy.
Biscuits & Gravy
Lean, tasty reindeer sausage gravy ladled over a large fluffy homemade biscuit (one biscuit on a Half, two on a Full)
Sourdough Hotcakes
Our sourdough starter dates back to 1902. Half is one plate size hotcake, Full is two on a platter.
Add blueberries, add chocolate chips, add a 2oz size of local organic Birch Pancake Syrup.
Hotcake Specials of the Week
Hotcake Specials come with Hot Drink & Cold Juice
Monday Black-n-Blue…that is how Mondays sometimes feel!
Tuesday Mixed Berry…blueberries, blackberries, razberries & cranberries.
Wednesday RhubApple…inspired by a favorite pie combination.
Thursday Banana Blueberry…mmm, Ma's favorite!
Friday Mixed BerryBarb…all the berries plus Rhubarb.
Saturday Banana Walnut…mmm!
Sunday Razberry Walnut…our year round Sunday Special!
…and more Breakfast
(items below do not include beverages)
Green Chili & Cheese Breakfast Casserole
This breakfast casserole (sort of a crustless quiche) has mild green chiles, corn, potato and cheese.
Add fresh bacon bits.
Breakfast Wrap
Whole Wheat tortilla filled with scrambled eggs, cheese, homefried potatoes & bacon (or no bacon)….Burrito-ize your wrap by adding sides of salsa ,chili, jalapenos, green chiles, guacamole, or sour cream!
Blueberries, Granola & Yogurt Bowl
Granola (oats, nuts, cranberries, sweetened with our apple butter) layered with plain yogurt, topped with Blueberries.
Loaded Homefries
Poutine Homefried potatoes covered in Reindeer Sausage Gravy & Cheese.
Hot Mess Homefried potatoes covered in Black Bean Chili and served with sides of guacamole, green chiles, jalapenos & salsa.
Hot or Cold Cereal
Add blueberries, milk or soy milk
Hot Oatmeal … brown sugar, craisins, dates, pecans & drizzle of Birch Syrup
Cold Cereal Roadhouse Granola (oats, nuts, cranberries, coconut, sweetened with our own
Granny's Applebutter), served with either milk or soy milk included in price.
Eggs scrambled any way you like. Add cheese.
Sausage Gravy lean reindeer & pork sausage
Bacon 3 strips peppered & thick
Reindeer Sausage Link 3 half links
Toast (1), Corn Muffin (2 & gluten friendly), Biscuit (1)
Chili All Reindeer or Black Bean
Guacamole
Hotcake one plate size cake
Salsa tomato, fresh cilantro, garlic, onion & jalapeno
Sour Cream
Tomato Slices
Jalapenos or Diced Green Chiles
Cottage Cheese
Peanut Butter
Yogurt plain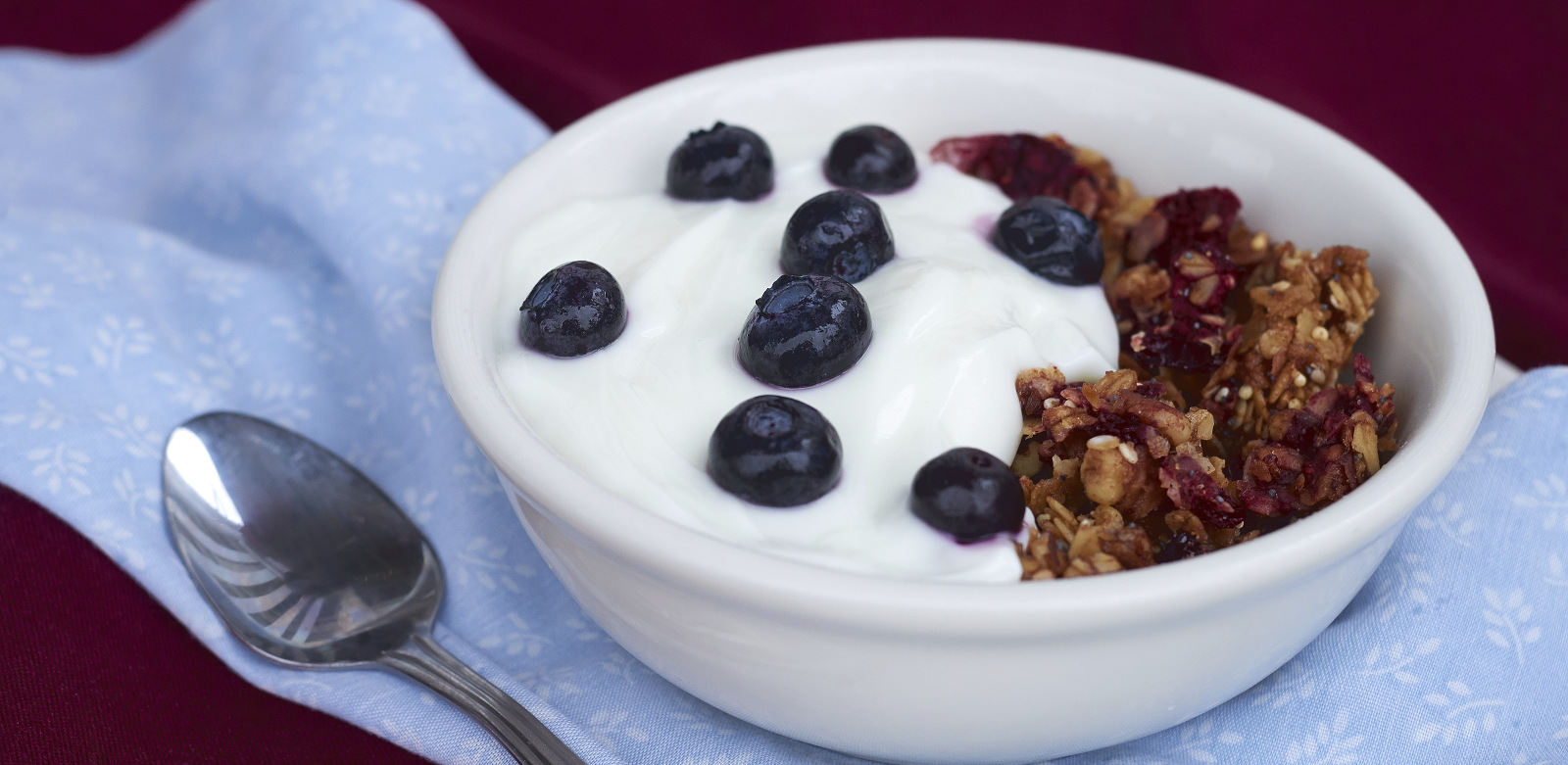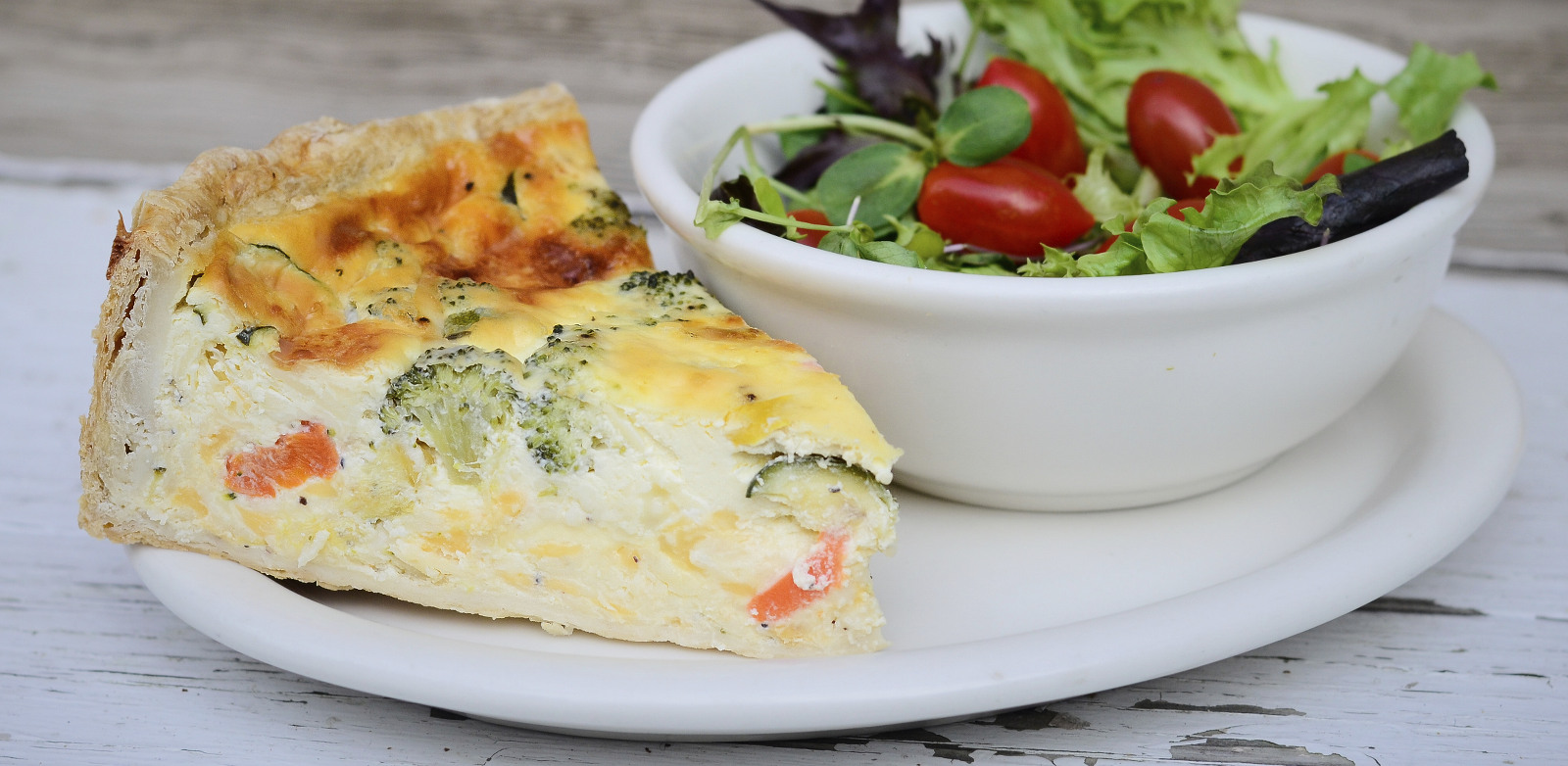 Not Breakfast
Daily year round from 11am 'til 3pm
Soup
In addition to our every-day Hungarian Mushroom Soup we like to feature other favorites. The Chalkboards in the dining rooms list special soups and your server can also describe what is featured today. Soups are hot-n-ready for serving by 11am and come with fresh bread, corn muffin or oyster crackers (all our soups & corn muffins are gluten free)
Al la carte (no bread, muffin or crackers).
Chili
Two varieties: All Black Bean (no meat) or All Reindeer (no bean). Have one or the other or even mix them together! Topped with shredded Cheddar-Jack, chopped green onion & served with your choice of corn muffin, fresh bread or oyster crackers.
Al la carte (no bread, muffin or crackers).
Salads
(available open to close)
Leafy Spring Mix with shredded carrot & tomato.
Dressings: Ranch, Garlic Herb Vinaigrette, Poppyseed Honey Dijon
Specialty Salad changes daily and listed on the Chalkboard.
Square Buns
This is our own version of a "slider" sandwich. These petite square buns are made daily with our Potato Bread.
All Veggie cream cheese, carrot, tomato, lettuce, onion, guacamole
BBQ Pulled Pork nothing fancy, simply good!
B.L.T thick-cut peppered bacon, lettuce & tomato, mayo
Reindeer Meatloaf mayo, Pasty Sauce glaze, lettuce, tomato
Alaska Salmon Salad (summer only) lettuce, tomato, mayo
Specialty Square Buns changes daily, listed on the Chalkboard.
…make it a meal!
While many of our offerings are great a la carte, they are even better when paired with chips, soup, chili, salad or a side portion of Mac-n-Cheese!
Pasty or Quiche Meal
comes w/one: chips, salad, soup, chili, Mac-n-Cheese, w/ coffee/tea/soda, w/ beer/house wine.
Traditional Beef Pasty Top round slow cooked with onion in Denali Brewing Company's Chuli Stout, yukon gold potatoes,
rutabagas, & carrots.
Patty Melt Pasty Reindeer burger, caramelized onions, caraway seed, yukon gold potatoes and swiss cheese.
Cheezy Onion Potato Pasty Onion, yukon gold potatoes, rutabaga, rosemary, CheddarJack, cottage, mozzarella & sharp white
cheddar cheeses.
Wild Salmon Pasty Alaska caught coho salmon, wild rice, carrot, broccoli, zucchini & yellow squash in a light creamy dill sauce.
Curried Potato & Pea yukon gold potatoes, rutabaga, carrot & peas in a light curry sauce. This dough made with coconut oil, not butter.
Quiche Three kinds: Green Eggs & Ham (Spinach & Deviled Ham), Mushroom Swiss or Garden Vegetable (Carrot, Summer Squash, Broccoli & Zucchini). You can also substitute our Green Chili Cheese Bake for a Gluten-Free Quiche option
Light Meal
comes w/one: chips, salad, soup, chili, Mac-n-Cheese, w/ coffee/tea/soda, w/ beer/house wine.
Square Bun This is our own version of a "slider" sandwich. These petite square buns are made daily with our Potato Bread. Choose: All Veggie; BBQ Pulled Pork; B.L.T.; Reindeer Meatloaf, Alaska Salmon Salad (summer), or today's Specialty Square Bun
Chili-Rudy Our Rudy-in-a-Parka (cheese stuffed reindeer link baked in dough) covered in choice of All Reindeer Chili or Black Bean Chili, topped with CheddarJack cheese & chopped green onions. Served with Alaska Chips.
Hearty Meal
comes w/one: chips, salad, soup, chili, w/ coffee/tea/soda, w/ beer/house wine.
Lasagna Spinach ricotta filling layered between egg noodles, made-from-scratch marinara, topped with mozzarella and
parmesan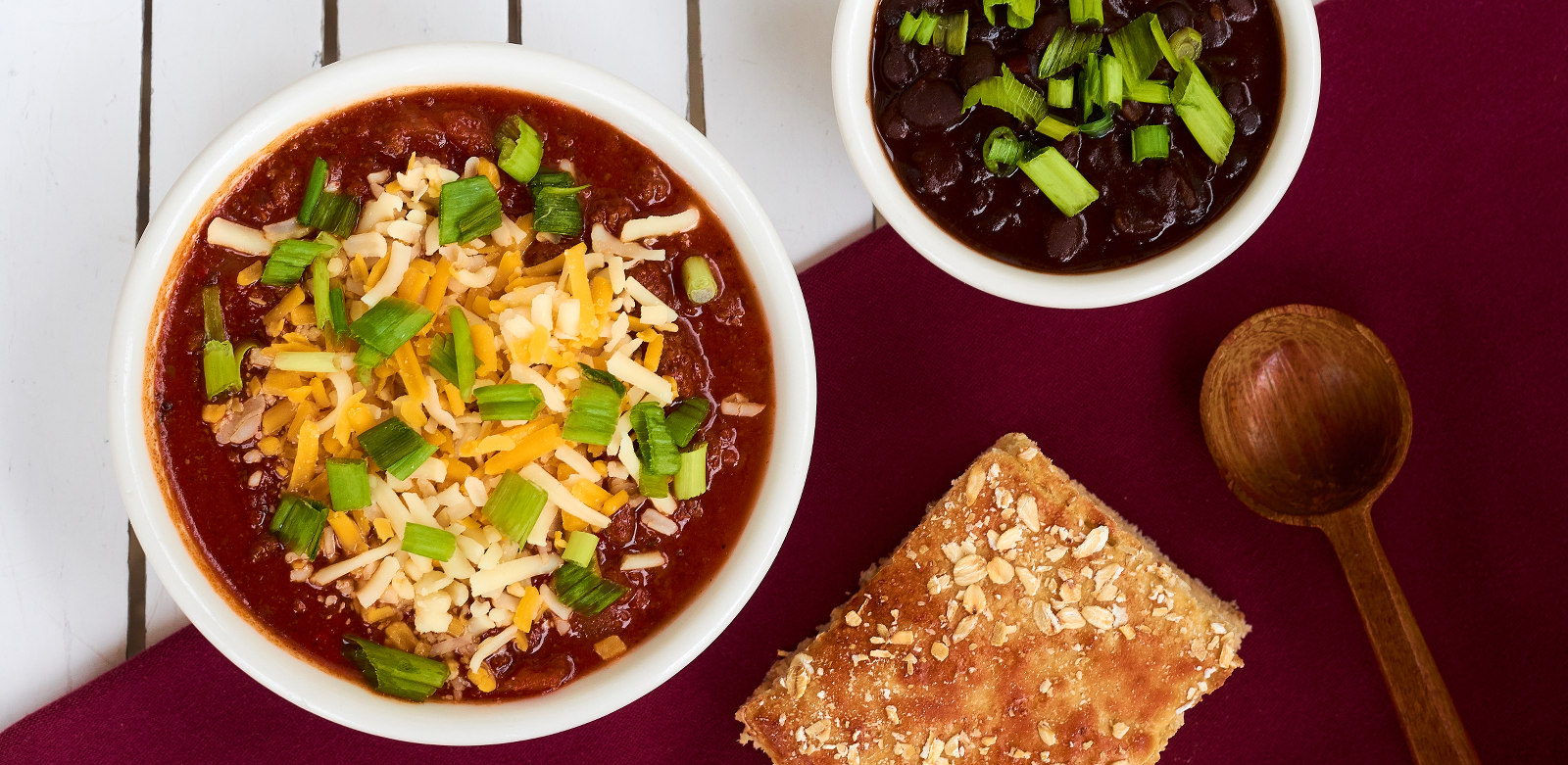 Coffee, Tea & Cocoa
House Coffee, Hot Tea, Hot Cocoa, Poor Man's Mocha Coffee
Juices, Sodas & Cool Drinks
Lemonade, Iced Tea, Sodas, Juice, Milk, Root Beer Float
Beer & Wine
Tap Beer, Roadhouse Bloody Beer, Roadhouse Shandy, Roadhouse Mimosa, House Wine, Alaska Wine
* We offer re-sealable bags so you can take your unfinished bottle of wine home with you…legally! We will also be happy to provide glasses & corkage for $5 per bottle.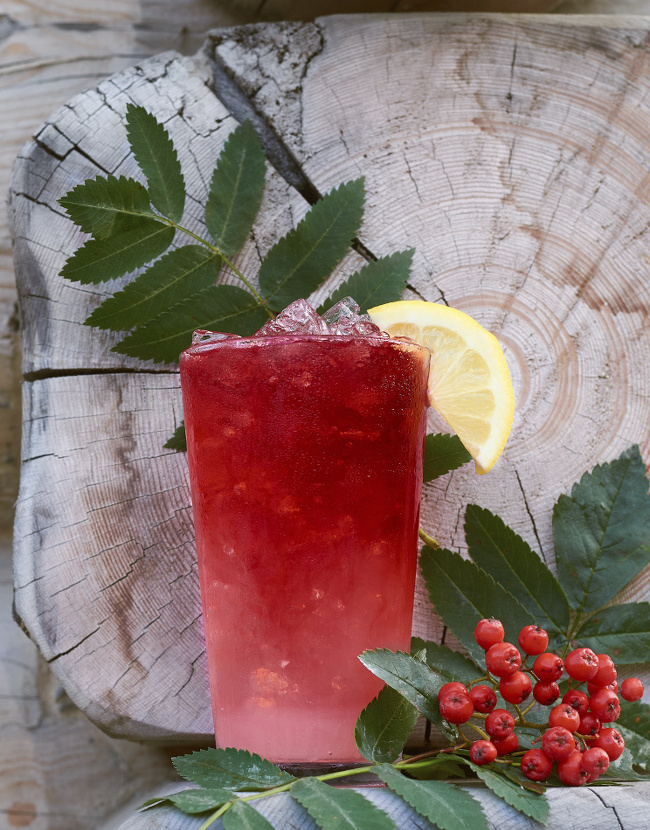 Current Pandemic Hours
Rooms & Cabins: nightly
Public Coin-op Laundry: closed during pandemic
Public Showers & Restrooms: closed during pandemic
Restaurant & Bakery: closed for dine-in service during pandemic (breakfast available to room guests)
Ginger Molasses Cookie Subscriptions still happening with shipments out every Tuesday.  Click above on the Bakery tab to get to the form.  Thanks!